Pongal is one of the most awaited festivals in the South of India. It is a harvest festival celebrated with enthusiasm and pomp in the South. Pongal or Thai Pongal is celebrated for four days in total, and it is celebrated to honour the Sun God and celebrate that year's harvest. We all know that food is an important part of our festivals, so Pongal has special recipes prepared in every house during the festival.
Are you planning to whip out a generous spread of authentic Pongal recipes this Pongal? Looking for tasty recipes that are easy to cook and will make your guests go 'Wow'? We have handpicked five traditional Pongal recipes, which will take your tastebuds on a delicious and flavourful ride like before.
Sakkarai Pongal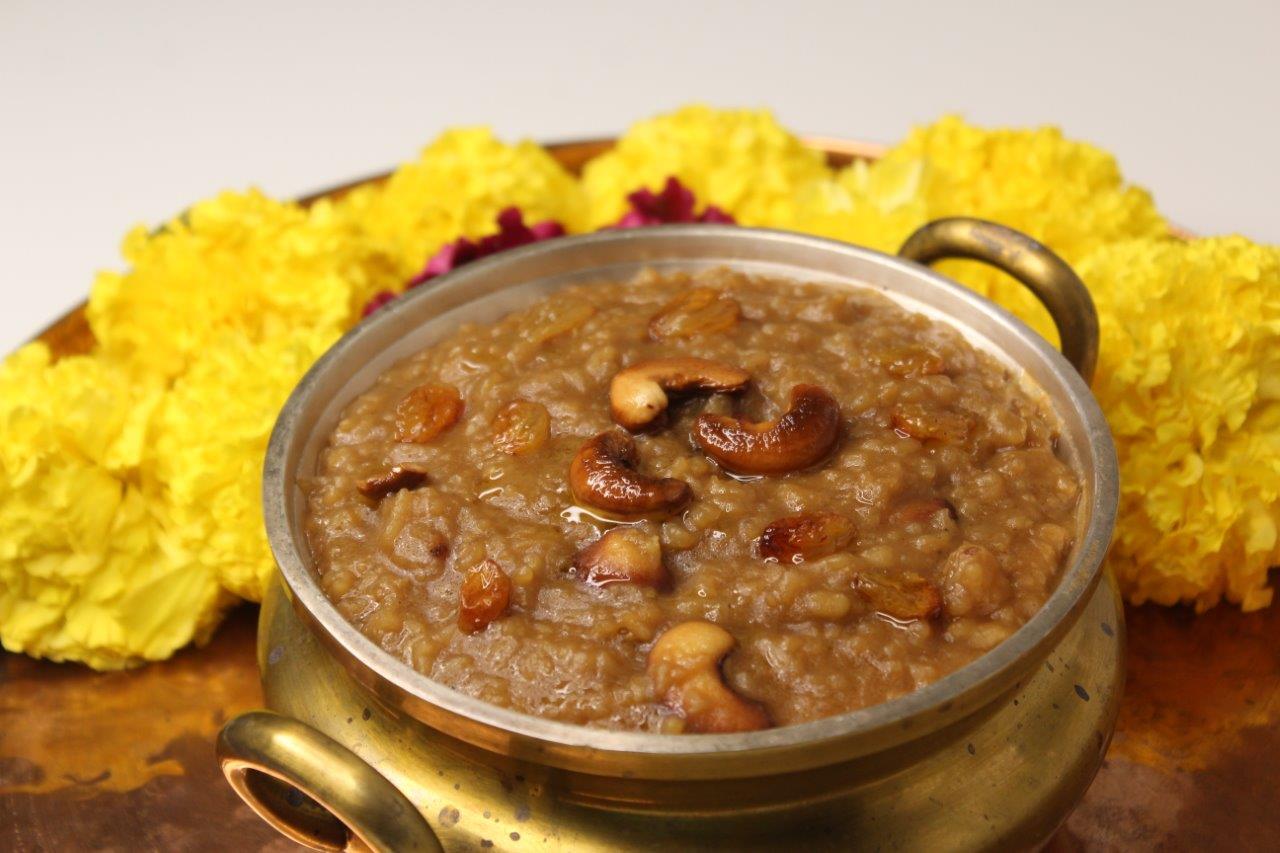 Sakkarai Pongal is a traditional Pongal delicacy offered to Lord Indra on the first day of Pongal. It is a sweet porridge made using rice, jaggery, and moong lentils. Other than these three main ingredients, spices like cloves and cardamom powder and dried fruits like cashews, almonds, dates, saffron, and milk are added to this sweet porridge, making it a perfect comfort food to eat while it is still chilly outside. Make this recipe with desi ghee to make it taste even more mouth-watering. Visit the ITC store to stock up your pantry with spices, organic dal, and other superior-quality ingredients, making cooking more exciting.
Puliyodharai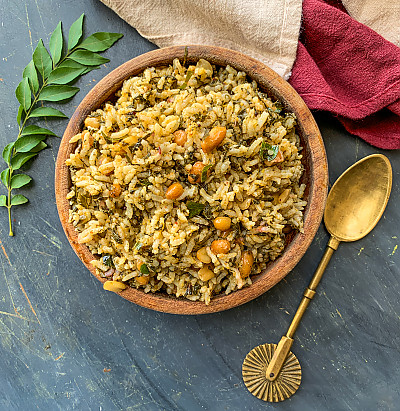 Puliyodharai is a popular tamarind rice recipe that is a household name in Tamil Nadu. It is one of the traditional Pongal recipes loved by elders and children. It is spicy, tangy, and sour. The best part about this dish is that it is easy to make, and you do not need to be a cooking connoisseur to nail this recipe. The puliyodharai powder mix is prepared in advance and kept in an air container, reducing the time it takes to make this rice dish. To make the mix, you need to roast coriander seeds, chana dal, urad dal, pepper, methi, dried red chili, and sesame on a heated pan with a little bit of sesame oil and then blend these ingredients in a blender.
Pal Payasam
Who doesn't love payasam or kheer? Pal payasam is another delicacy that is a must-have during Pongal. Pal payasam is a rice pudding prepared with ingredients like milk, ghee, dry fruits, sugar, saffron, and cardamom powder—looking for a quick dessert recipe to serve your guests this Pongal? Pal payasam is a perfect pick as it is easy to prepare and loved by all. Go to the ITC store to buy Aashirvaad Atta at the best price.
Menu Vada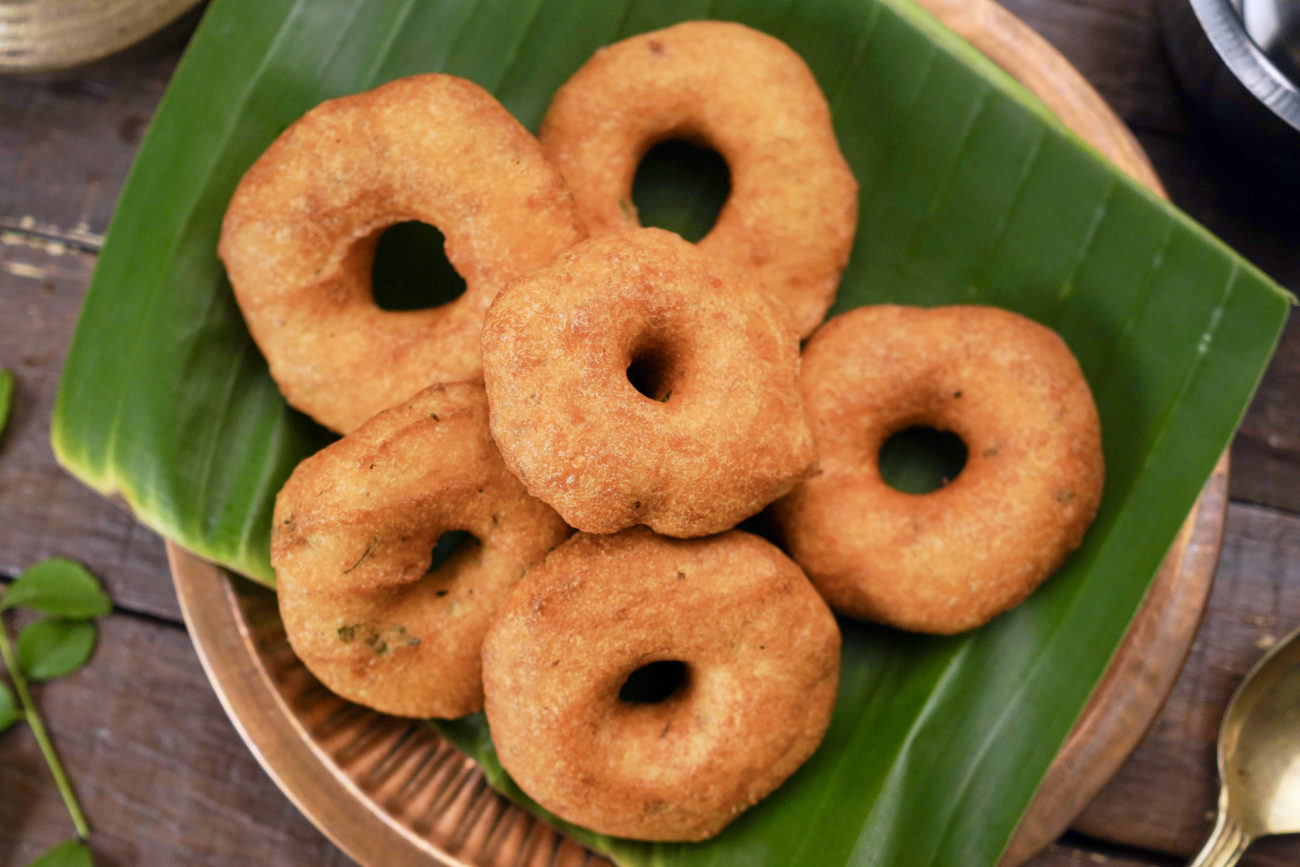 Who says you must whip up something extravagant for Pongal? You can make yourself a hot and crunchy batch of your favorite comfort food- Medu vada. Though it is a breakfast item, you will see in South Indian houses throughout the year; it is a classic Pongal recipe that is still prepared in every home during Pongal. Depending on your taste, you can add chopped coconut pieces, ginger, onion, coriander, and other spices to your menu vada atta to make it crunchier and more flavourful. Serve your media vada with a bowl of coconut chutney and some comforting sambhar.
Ven Pongal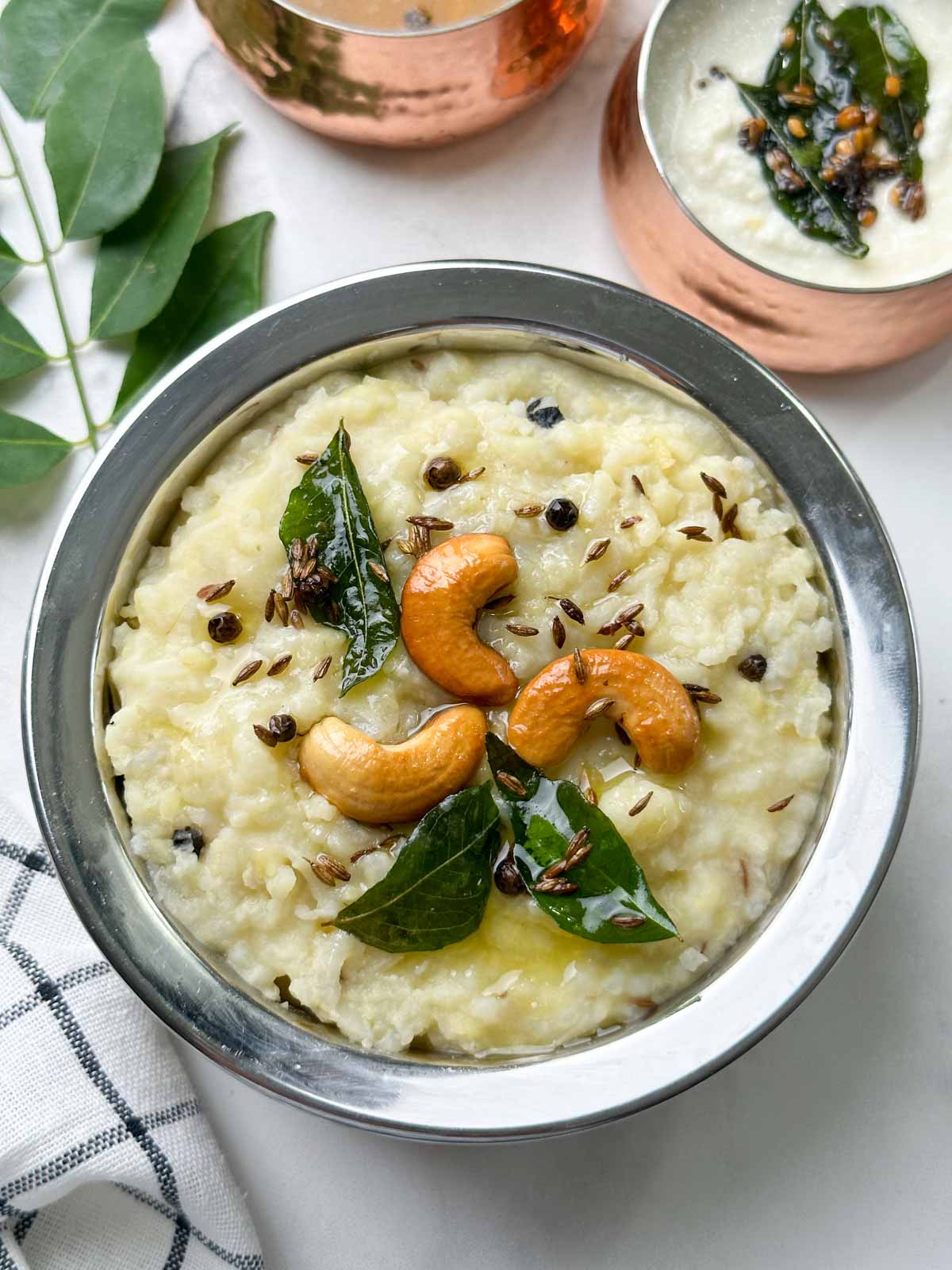 People who prefer a savory variety of Pongal must make ven Pongal this Pongal. It is another classic Pongal recipe that you will find being prepared in every house during the Pongal festival. You will require rice, moong daal, ghee, curry leaves, cashews, ginger, black pepper, cumin, and hing to prepare this savory delight. Ven Pongal is a light dish you can eat almost any time of the day. Typically, it is served hot along with green coconut chutney and sambhar in South Indian houses.
Remember that you don't need to sweat it out and spend hours in the kitchen to make a generous spread of Pongal recipes. With these easy recipes mentioned above, you can serve a satiating spread to your loved ones even when you don't have much time.